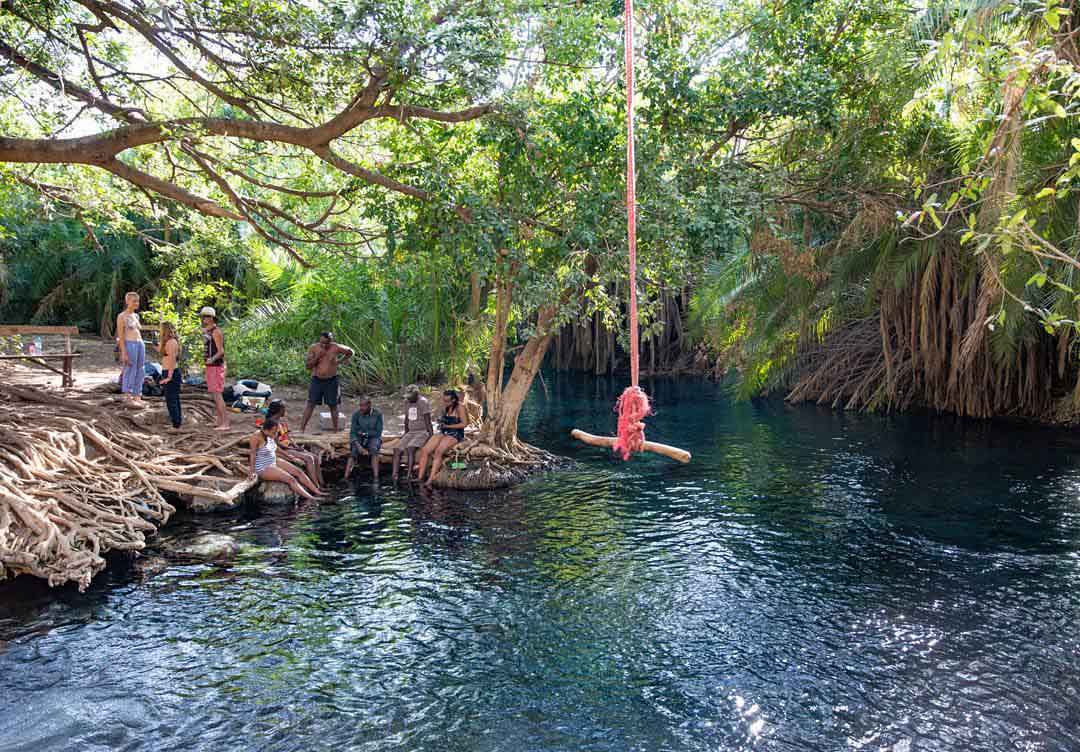 Kikuletwa Hot Volcanic Springs
August 23, 2017
Kilimanjaro Day Hike to Mandara Hut
US$175/Person, Based on 3 People Booking
You certainly can't climb Kilimanjaro in a day, but our day tour to this iconic, snow-capped mountain will give you an excellent taster of why Africa's highest peak is so popular. During the course of the day, we will follow the popular Marangu Route and walk as far as the first hut – the Mandara – where our picnic lunch will be taken. As other trekkers continue upwards, bound for the summit, we will make the descent again and return to Moshi.
ITINERARY: MOSHI – MARANGU GATE – MANDARA HUT – MOSHI
You will be picked up in the morning at your hotel/home in Moshi town and taken to the Kilimanjaro National Park Gate (Marangu Gate, 1860m). The drive will take approximately 1 hour. Once the necessary gate registration has been completed, your trek will begin and you will soon be hiking through the dense Kilimanjaro rain-forest.
Alongside the impressive vegetation, you will have the chance to catch a glimpse of black and white colobus monkeys, blue monkeys and various bird species. Our knowledgeable English-speaking guide will inform you about Kilimanjaro and will explain the different species of plants and animals you will see. You will also meet mountain climbers descending from the top, and perhaps some of them will tell you of their experiences and you can start to dream about a climb of your own!
After a 3-4 hour hike, you will reach Mandara Hut (2700m), where you will have a well-earned rest and lunch. Your guide will then take you on a short hike (20 minutes walking distance) to the Maundi Crater, where you can enjoy wonderful views of Mount Kilimanjaro, Northern Tanzania and Kenya. Once you have thoroughly enjoyed the views, you will return to the Marangu Gate (2-3 hours walking distance), where your vehicle will be waiting for your transfer back to your hotel/home in Moshi town.
Altitude gain: 1860m to 2700m
Distance (one way): 8 km
Hiking time: 3 – 4 hours up / 2 – 3 hours down (total time 5 – 7 hours)
Habitat: Mountain Forest