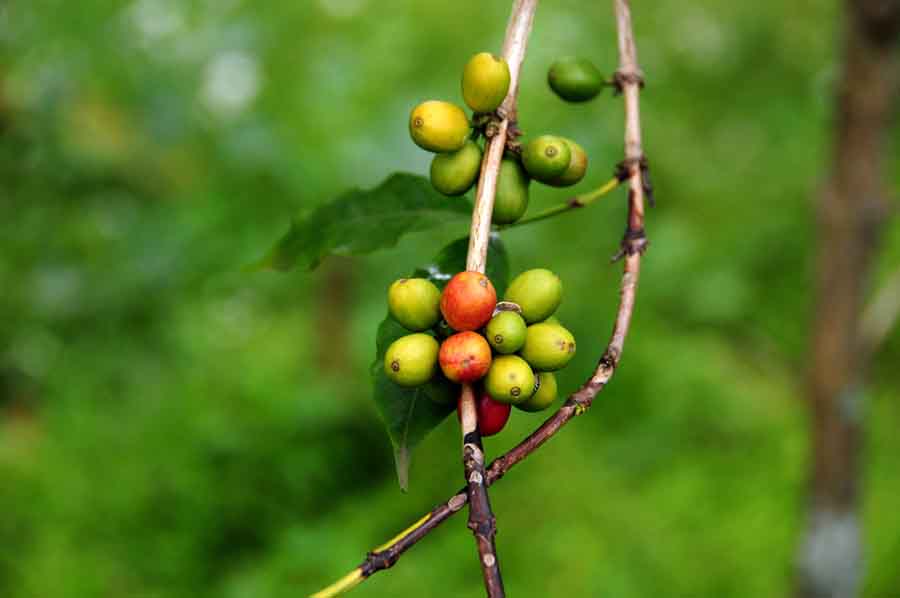 Kilimanjaro Coffee Plantation – Half Day Excursion
February 3, 2017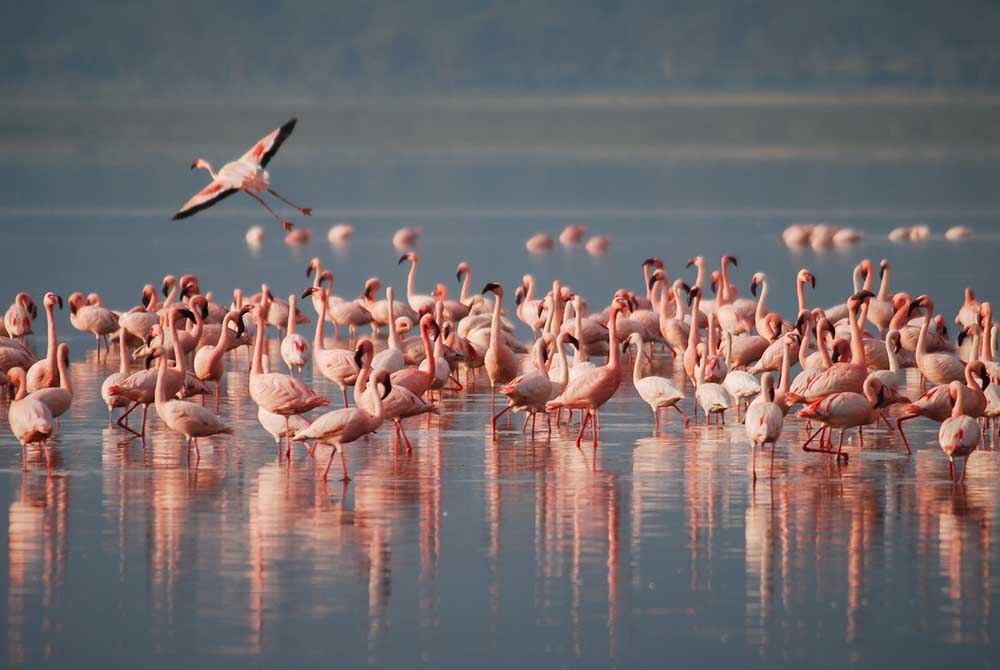 2 Days Wildlife Safari Extension After Kilimanjaro
August 23, 2017
Marangu Waterfall and Marangu Village
US$80/Person Based on 3+ People Booking
Driving from Moshi, you pass beautiful plantations of bananas, yams, potatoes and coffee, en route to Kinumakori Waterfall. Kinumakori Waterfall in Marangu is not the highest, but is a beautiful walk that enables you to see the waterfall both from the bottom and the top. At the waterfalls, you can relax amongst tranquil nature and swim in the cool waters.
The waterfall is located near Marangu village, which is a typical village of the Chagga people, at 1800 m above sea level.
At the village, we will visit the Chagga cultural centre. Also, we will visit caves where the Chagga people hid during the war. In the village, you will furthermore see the traditional Chagga houses and visit the family of a coffee farmer. Together with a guide, he will explain to you, stage by stage, on how to prepare coffee – from picking ripe coffee berries to the final cup of delicious hot coffee.
This trip includes the waterfalls, cultural centre, underground caves, coffee farmer, visit to the Chagga house, a lunch box, 1.5 litres drinking water, banana beer, transfer to and from the village and guide costs.