Travel with a Purpose:
Climbing Kilimanjaro / Do Safari / Do Zanzibar for Kids in Tanzania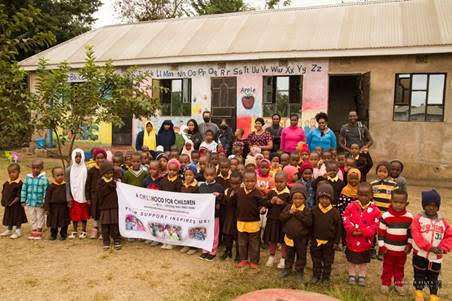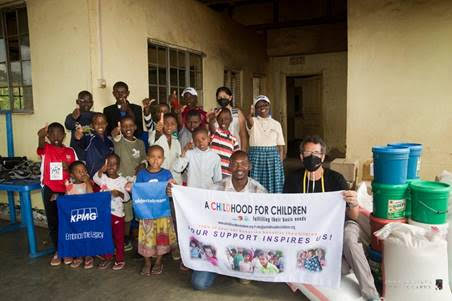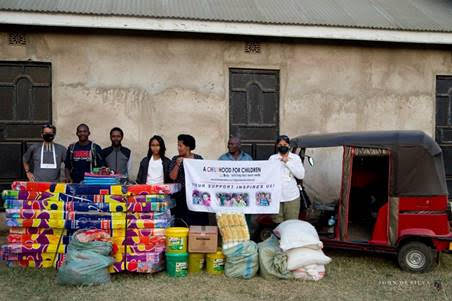 You can be part of us by joining one of our groups for climbing Kilimanjaro , go safari or go zanzibar. We donate 10% of our profit made in each trip to the children . I joined this team A childhood for children in Sep 2021. I donated $80 directly to the center and now I decided to keep helping children from what I get from my business. I also join Radhika and John to tell them about Tanzanian children, so I play my part as donor and ambasador .
Lets listen to John and Radhika on their trip to Mt Kilimanjaro:
Our Climbing Kili for Kids campaign made it possible for us to serve over 700 children in Tanzania. Board members Radhika & John traveled to climb Mt. Kilimanjaro and partnered with orphanages and schools to fulfill the basic needs of children, delivering:
~6,500 pounds of rice, beans, porridge
~5,000 notebooks, textbooks, and pencils
135 sweaters & 540 undergarments
30 mattresses, sheets, blankets
But it isn't just about providing things, it is about spending time with the children and giving them all the love we can. Board member Radhika, says, "It takes a little time and effort to complete these projects, but the rewards are enormous! I always get choked up …in a good way…when I'm with the children…the amount of love and joy I receive is overwhelming!"
Click here to join the group and be part of the project of helping childrens in Tanzania