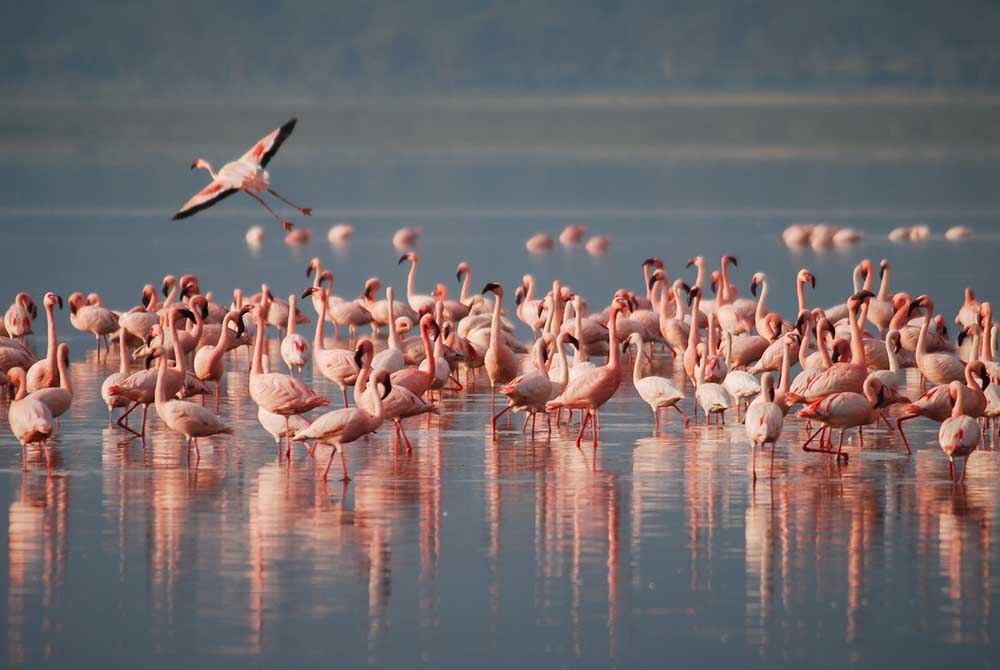 2 Days Wildlife Safari Extension After Kilimanjaro
August 23, 2017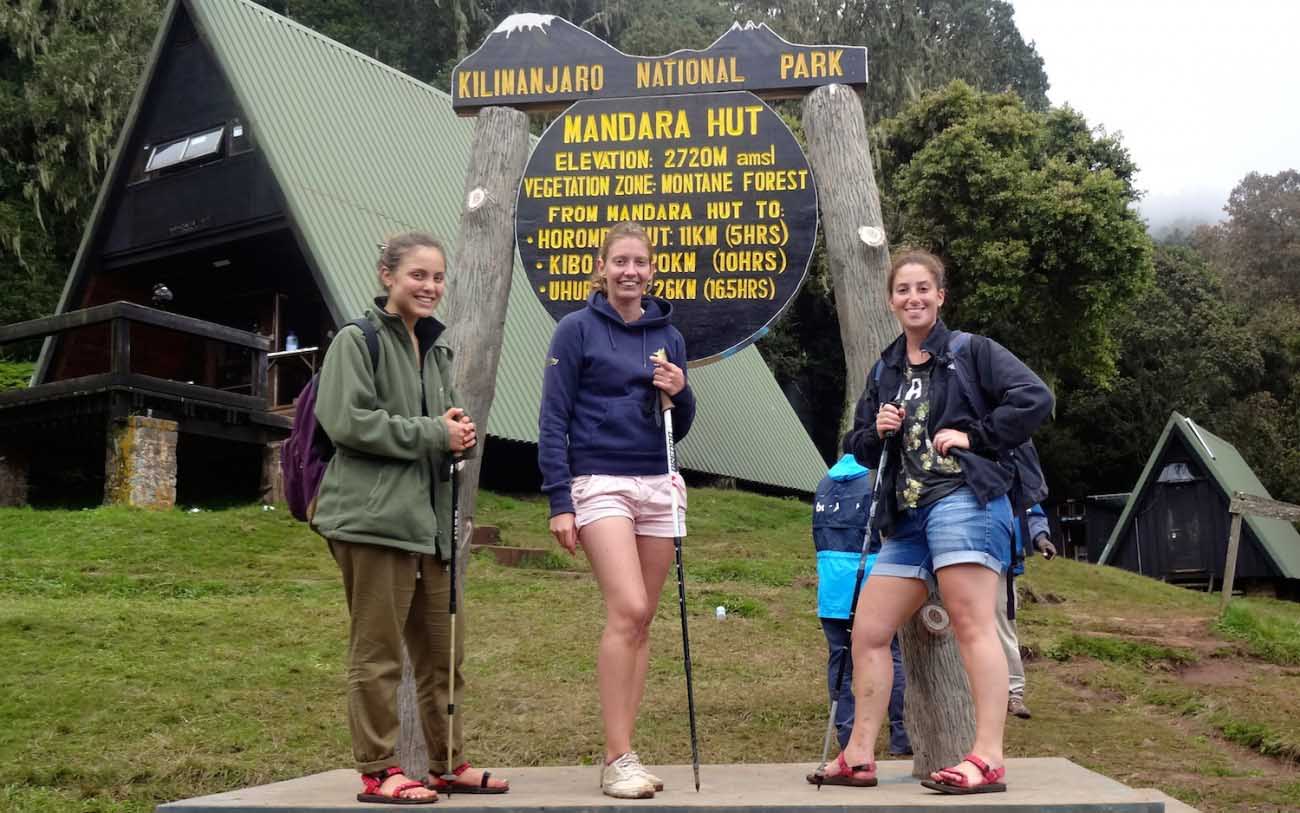 Mount Kilimanjaro Day Hike to Mandara Hut
August 23, 2017
Kikuletwa Hot Volcanic Springs
US$55/Person Based on 3+ people booking
Tired from your Kilimanjaro Climb? Want to relax at a natural spa?
Driving for about an hour from Moshi, passing the dry land of the Maasai, you arrive at a beautiful green forest and in the midst of it, a natural warm water spring ideal for swimming and relaxing.
There is a swing from which one can jump into the water. At the hotsprings, you get great views of both the Kilimanjaro and Mount Meru. You can have a swim and relax in the crystal clear blue waters which are heated by volcanic activity to an enjoyable 26 degree Celsius.
The trip starts early in the morning at 9.00 a.m. from Moshi, with a lunch box and drinking water; it takes approximately one hour to the hot springs. It is also possible to buy warm lunch there – the typical food offered is chips with eggs (omelette chips) and spaghetti; sodas, beer and water are also available.
Included in the price are the transfers from and to Moshi to the springs, entrance fees, lunch box and drinking water.